Why is anxiety and depression so prevalent among musicians?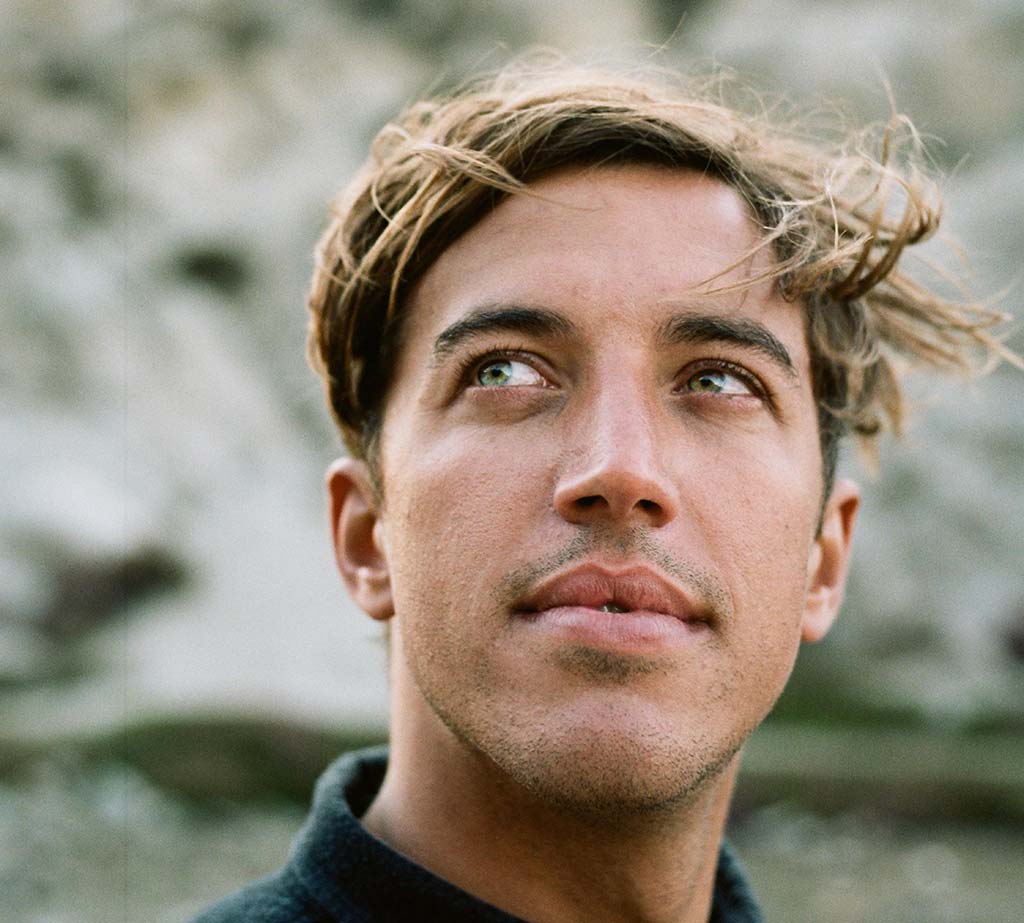 Nathan Ball is an emerging London-based indie singer-songwriter who has amassed millions of streams and is touring internationally. In this heartfelt Sungenre Soapbox piece, he chose to shed some light on the prevalence of mental health issues in the music world.
According to a survey on music and mental health by Help Musicians UK, of the 2000 musicians interviewed, 71% experience anxiety and 68.5% deal with depression. That's a catastrophic problem and far too many musicians have taken their lives after feeling there's no other solution. There have been a number of tragic cases including Linkin Park's Chester Bennington and Avicii, whose documentary (Avicii: True Stories) shook me to the core. To see someone worked so hard by those around him, and the amount of pressure placed on such a young man by his own team, despite countless cries for help, was truly heart-wrenching.
This problem is prevalent across all levels of the music world, from up and coming to huge, established acts. Many people outside the industry see the glitz and glamor of the music world, which is all sold out gigs, adoring fans, travelling the world, going to all the parties and just generally living the dream. What people don't see is the gruelling hours musicians put in… hours and hours on the road, with very little sleep, surviving on poor diets with no routine. This is in addition to having to perform to the best of your ability every night and put on a show for the fans. When the tour finishes, it's straight back into the studio for more writing, more recording and more promo for the next release, then back on the road again, and the cycle continues.
This exhausting schedule has a huge impact on your mental state, and it is very easy to feel lost and like there is nobody to talk to. There exists a strange feeling of loneliness, where after coming off stage to thousands of fans every night, you then find yourself alone in a hotel room or on a bus to the next destination, creating the strangest of juxtapositions where you feel lonely within a crowd of thousands of people who are all there to see you. There's also a mounting pressure to expose your entire personal life on social media, so the whole world knows exactly what you're up to every second of the day. This also contributes to the feeling of loneliness, where loads of fans are replying to your Instagram posts, but in fact you're often sitting on your own in the hotel again. Anyone wanting to delve further into this, I suggest researching deeper into Post Performance Depression.
As well as the gruelling touring, there's the mounting pressure to deliver better and better songs, pouring your heart and soul into each and every song, for days on end, only to hear it's not good enough. There's only so many times you can hear "I like the chorus but have you thought of that being a pre-chorus into a bigger chorus?" No I haven't actually.
I remember hearing the saying 'If you do something you love, you'll never work a day in your life' and thinking that sounds like something I could get on board with. After committing to do something I love, I soon found out if you do something you love, you'll work 24/7, never be able to switch off and lie awake at night with a whirlwind of thoughts flying around your brain. When first starting out in the music world it feels like an endless world of chasing your tail, getting no money for gigs (or even worse the payment of 'It'll be great exposure for you') and working as many other jobs as you can just to fund the career that doesn't pay! My personal high/lowlight was selling Christmas Trees dressed as an elf around London! It can soon become pretty demoralising, but the highs always outweigh the lows and that's what keeps you going.
2018 was a great year for people opening up and speaking out about mental health in the music world and realising there are in fact a huge number of people in a similar boat. I truly hope it's a problem that more and more people will continue to open up about, not just the musicians, but also the fans so they realise the sincerity of the problem and can get behind the artist and respect when they have to make decisions about postponing tours or pushing back album dates due to mental states. So let's keep the conversation going and look out for each other, and rather than sharing a video or funny pictures with mates, give them a call or swing by and check up on them; there's no reason to lose any more young people to depression.
If this article has raised any issues for you, please reach out:
Australia
Lifeline – 13 11 14
Beyond Blue – 1300 22 4636
United States
National Suicide Prevention Lifeline – 1 800 273 8255
United Kingdom
HOPELineUK – 0800 068 41 41
Other regions
Please click here for a list of international support hotlines.