Introducing Emersxn Louis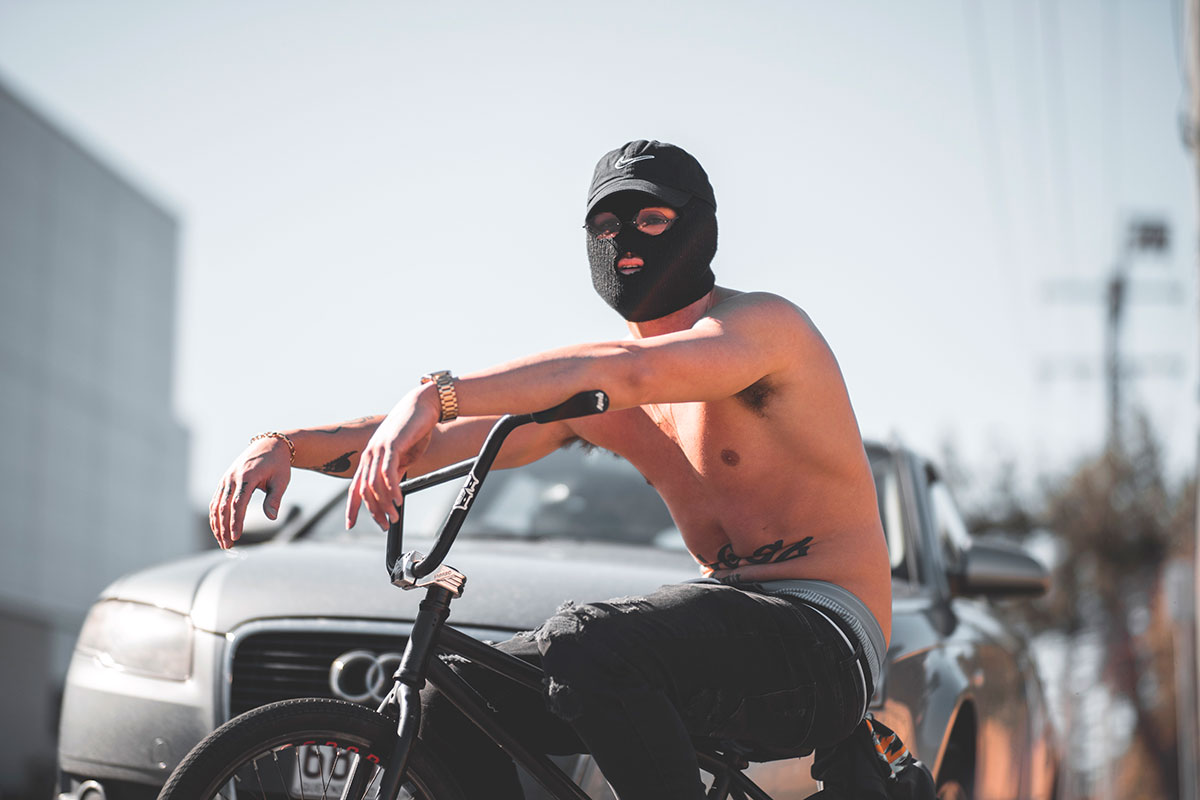 Influenced by the likes of 50 Cent, Juice WRLD and A$AP Mob, Australian trap artist Emersxn Louis' latest single "Super Saiyan" was released via Angel Boy Records on 12th November.
Describe your favourite place on Earth.
My favourite place on Earth that I've visited is New Zealand. My favourite place that I haven't visited would probably be Greece.
What does your ideal creative space look like?
My ideal creative space would be a lodge in the middle of a high up snowy rainforest, overlooking snowy mountains, with 360 degree glass views, a very minimalistic open space, a big fire burning, a huge couch, a thick soft blanket, kush, watermelon, my girl, and a 72-inch with the PS5 connected up.
Is it easier to write from a place of happiness or a place of sadness?
It is a lot easier for me to write from a place of sadness.
What is your favourite album of 2020?
My favourite album of 2020 would be Future – High Off Life.
Describe the first time you fell in love.
First time I fell in love was very daunting, exhilarating, and confronting, I didn't know how to act, plenty of lessons from the first time.
Do you believe in aliens?
Yes I do believe in aliens, I am an alien.
How do you try to stay healthy?
I just try to listen to my body, and if it's lacking something, or I'm craving something I eat accordingly.
What's the most challenging aspect of being a musician?
Most challenging aspect is getting people to believe in the vision.
If you could collaborate with any artist, in any medium, who would it be and what would you create?
I'd collab with ScHoolboy Q, to make an album together.